Strategy
Building a Roadmap
In today's "always on" world, the best strategies are developed quickly — but they're also well thought-out. It takes that degree of strategic planning discipline to outflank the competition and gain market ground.
That's where too many companies stumble.
A strong strategic plan comes before tactical marketing programs, formulating communications messages and developing the creative platform.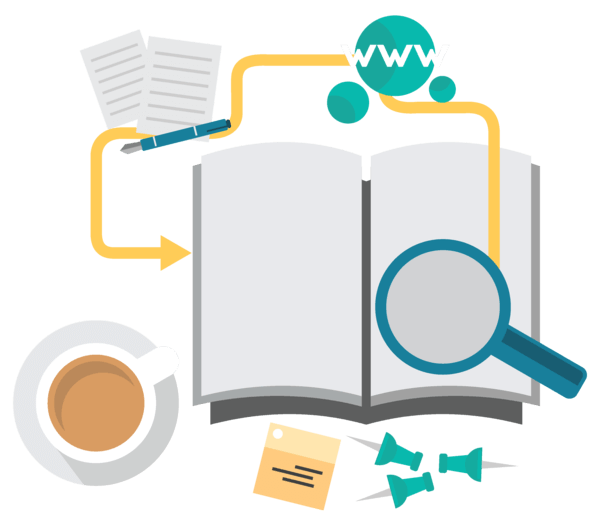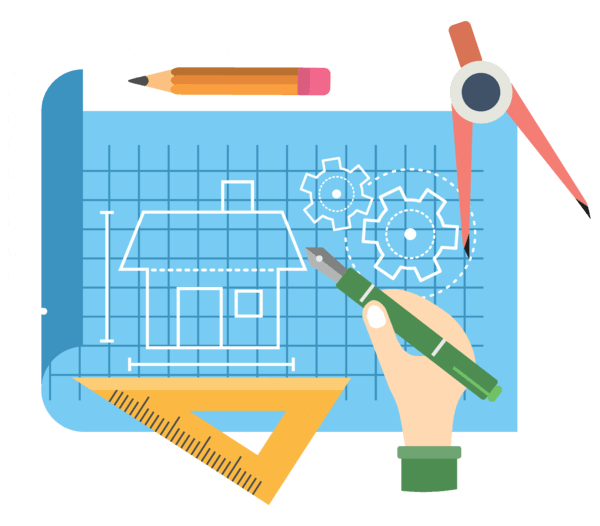 We start where many advertising and MarComm firms don't: at the very beginning. We take time to study industry dynamics and understand your path to market.
Then we take things even further — going beyond conventional thinking to ask the important "why" and "what if" questions.
The resulting strategy is a marketing roadmap everyone can believe in and embrace.
Examples of work
Do customers engage with you emotionally?
Connect with your customers and generate some truly interesting buzz.
Read more
Ad perspective: A view from your customer's chair
See if the messaging captures your attention and delivers a persuasive selling proposition, with a compelling call to action.
Read more