Strategy
Building a Roadmap
In today's "always on" world, the best strategies are developed quickly — but they're also well thought-out. It takes that degree of strategic planning discipline to outflank the competition and gain market ground.
That's where too many companies stumble.
A strong strategic plan comes before tactical marketing programs, formulating communications messages and developing the creative platform.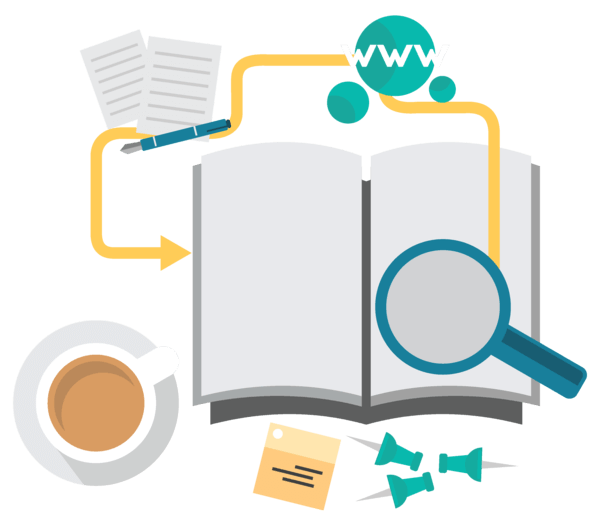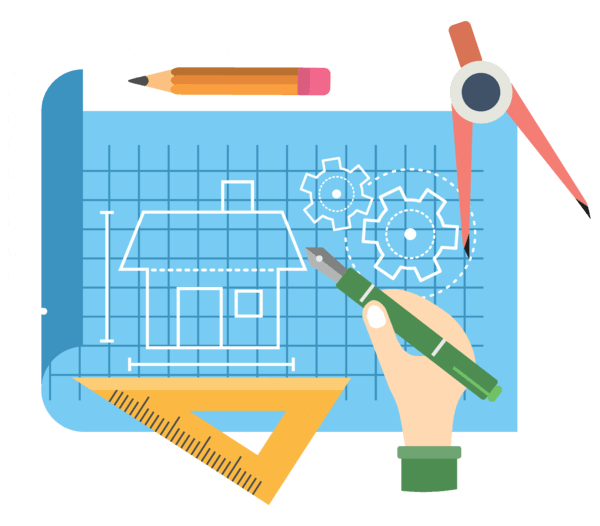 We start where many advertising and MarComm firms don't: at the very beginning. We take time to study industry dynamics and understand your path to market.
Then we take things even further — going beyond conventional thinking to ask the important "why" and "what if" questions.
The resulting strategy is a marketing roadmap everyone can believe in and embrace.
Examples of work
Bad Marketing Research Is Worse than No Research
Lightning-rod terms that have entered the lexicon in recent years include "fake news" and "alternative facts."  It's hardly surprising, seeing as ...
Read more
A Tactical Plan for Executing a Marketing Strategy
Many companies do a fine job when it comes to formulating their marketing strategies.  But sometimes there's a gap between those great strategies ...
Read more