Strategy
Building a Roadmap
In today's "always on" world, the best strategies are developed quickly — but they're also well thought-out. It takes that degree of strategic planning discipline to outflank the competition and gain market ground.
That's where too many companies stumble.
A strong strategic plan comes before tactical marketing programs, formulating communications messages and developing the creative platform.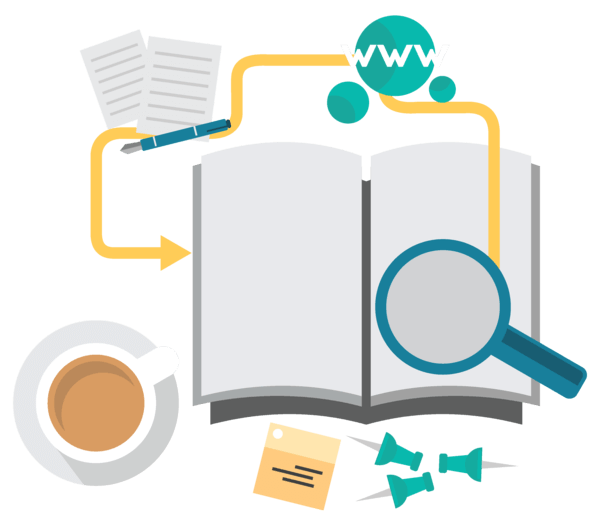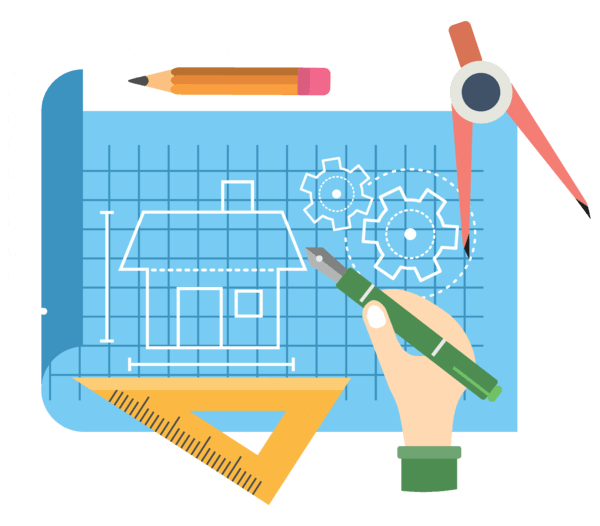 We start where many advertising and MarComm firms don't: at the very beginning. We take time to study industry dynamics and understand your path to market.
Then we take things even further — going beyond conventional thinking to ask the important "why" and "what if" questions.
The resulting strategy is a marketing roadmap everyone can believe in and embrace.
Examples of work
M/A Wins Two National Healthcare Marketing Awards
Mullin/Ashley Associates has been named a winner in two national healthcare marketing communications competitions held in 2020: the Aster Awards and t
Read more
Copy: When to Go Short and When to Go Long
Marketers have long debated whether advertising and sales copy should be long or short – and that debate certainly didn't start with the dawn of the I
Read more