Digital & Online Marketing
Meeting Your Customers Where They Are
The amount of time that people spend online has never been greater. Because we know that good marketing has always been about connecting with your audience in the right place at the right time, we focus greatly on helping businesses thrive on online channels.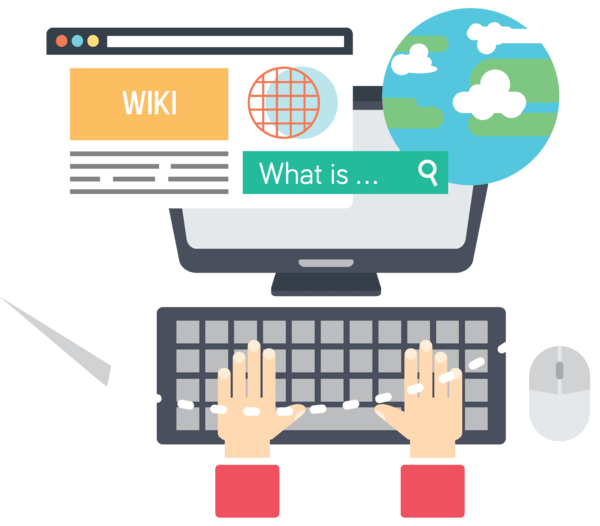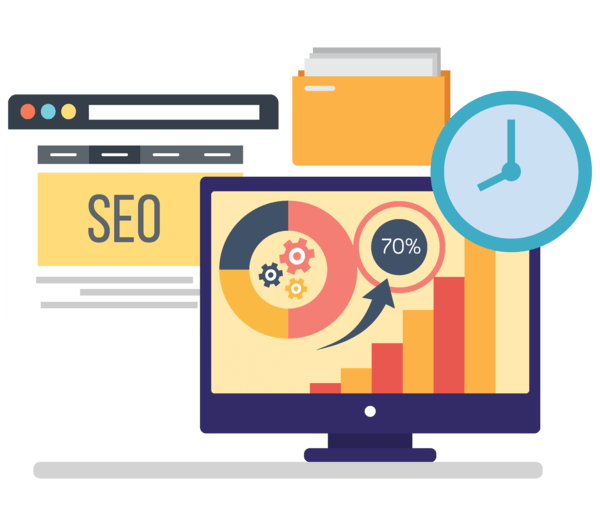 Search Engine Optimization
SEO is the act of optimizing your website to grow visibility in organic (non-paid) search engine results. Traditionally, organic website traffic has the highest chance to convert into real customers since the visitor chose to visit your web page.
While we're skilled to handle the technical aspects of SEO, we put great effort into helping your website be better for people too. We believe that these principles go hand-in-hand.
Search Engine Marketing
SEM, also known as paid search, is the process of marketing your business using paid advertisements that appear on search engine results pages.
We dedicate ample time to find the best opportunities for your business based on keywords and competitors so that we're not just putting an ad in front of your potential customers, but one that will lead to action.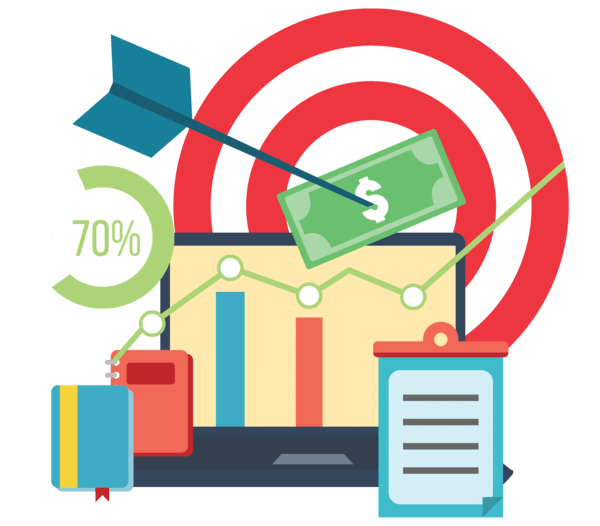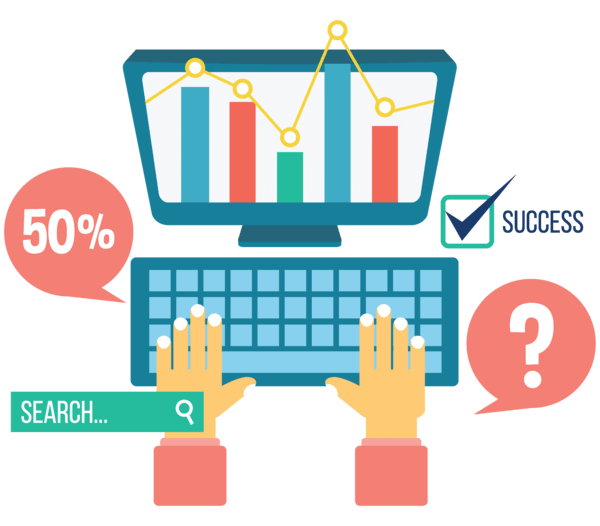 Digital Analytics
Knowing your audience and what they want is an important success factor for any website. Perhaps, the best way to know your audience is through traffic statistics and website interactions.
We help you to focus on and understand the statistics that matter. Combine that with our expert recommendations and you will know exactly how your website and campaigns are performing.
Examples of work
Clickbait Subject Lines can Backfire
With email being an effective marketing communications channel but with so many emails crowding inboxes these days, it's understandable that marketers
Read more
COVID-19 and Growing Your Business Online in the M
Front and center right now - both in the world and in your market - is Coronavirus. This pandemic has already had an enormous impact on the world ...
Read more
Now offering:
A Free Digital Marketing Consultation
Don't try to tackle digital marketing on your own. Sign up for a free, 30-minute phone consultation with Mullin/Ashley to learn how you can focus your efforts, remove wasted time and energy on digital marketing tactics that aren't right for your business, and start building your brand online.
Learn More