Digital & Online Marketing
Meeting Your Customers Where They Are
The amount of time that people spend online has never been greater. Because we know that good marketing has always been about connecting with your audience in the right place at the right time, we focus greatly on helping businesses thrive on online channels.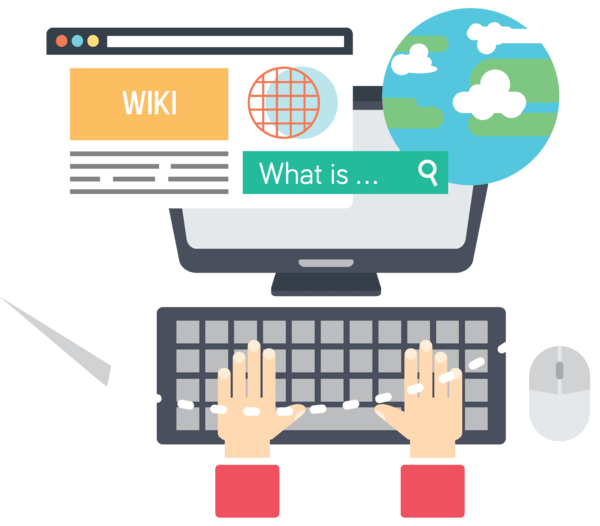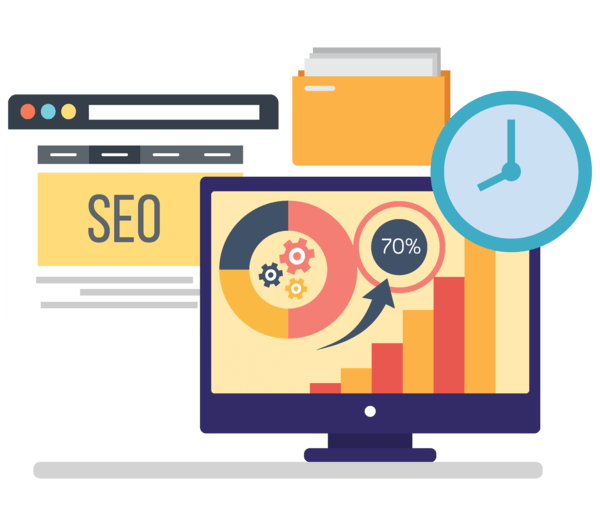 Search Engine Optimization
SEO is the act of optimizing your website to grow visibility in organic (non-paid) search engine results. Traditionally, organic website traffic has the highest chance to convert into real customers since the visitor chose to visit your web page.
While we're skilled to handle the technical aspects of SEO, we put great effort into helping your website be better for people too. We believe that these principles go hand-in-hand.
Search Engine Marketing
SEM, also known as paid search, is the process of marketing your business using paid advertisements that appear on search engine results pages.
We dedicate ample time to find the best opportunities for your business based on keywords and competitors so that we're not just putting an ad in front of your potential customers, but one that will lead to action.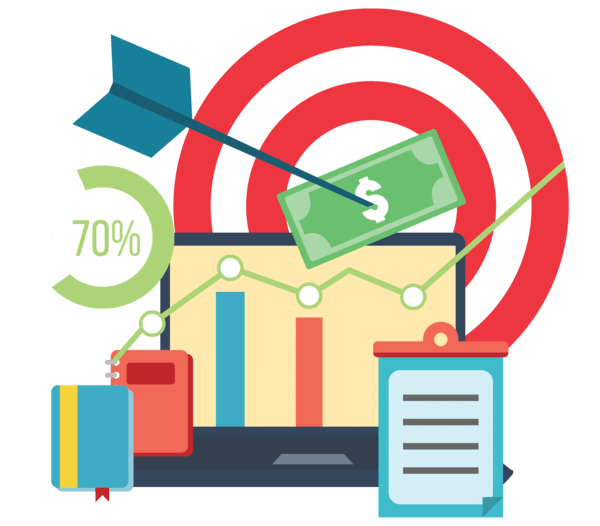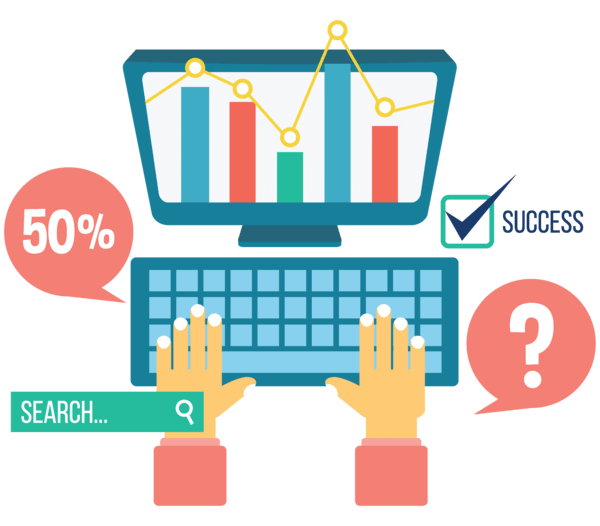 Digital Analytics
Knowing your audience and what they want is an important success factor for any website. Perhaps, the best way to know your audience is through traffic statistics and website interactions.
We help you to focus on and understand the statistics that matter. Combine that with our expert recommendations and you will know exactly how your website and campaigns are performing.
Examples of work
Email Subject Lines: First Impressions Matter
Unlike a postal mailer, where eye-catching graphics and copy engages the reader from the start, e-mail content resides behind a "checkpoint" – the ...
Read more
4 Keys for Your Email Marketing Campaign
Nearly every business finds that e-mail marketing is an essential tactic for connecting with current and prospective customers.  Despite newfangled ..
Read more