B2B SEO Targeting Primarily High-Quality, Organic Traffic
Independent Can Company, a family-run company started in 1929, manufactures metal cans and beautiful stock decorative tins for product packaging and promotion. In an effort to ensure a top-quality product, Independent Can has brought all major processes involved with can manufacturing and printing in-house.
Bringing SEO Awareness to a Higher Level
When Independent Can asked us to help them increase organic search engine traffic to their website, the company already had a great system in place of updating and maintaining the website.
With the team already onboard, we could focus on optimizing the existing pages for maximum visibility and increasing awareness via external sources.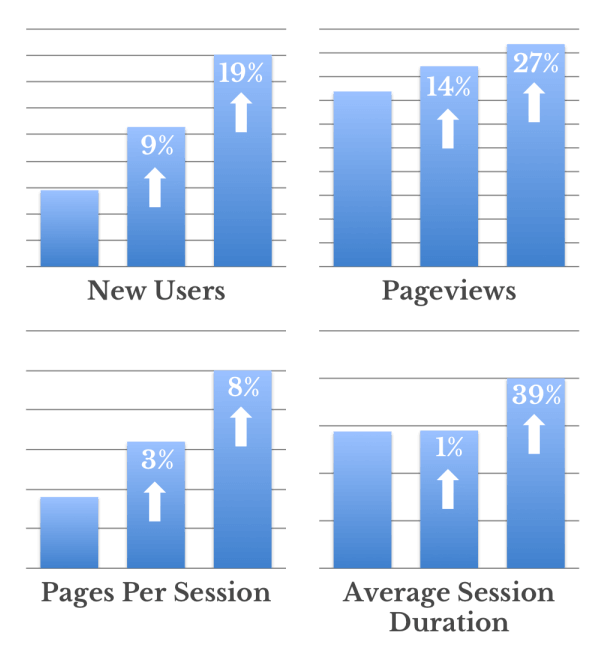 Achieving new organic traffic performance levels
We've had the privilege to assist Independent Can with their site's search engine optimization for over two years, and we've seen great and quantifiable results during that time:
An increase in search impressions of 96%
An increase in organic visitors of 25%
An increase in new users acquired of 19%
An increase in pageviews of 27%
An increase in pages per session of 8%
An increase in average session duration of 39%
Similar work