Website Design & Development
Great Websites Inspire Action
For most organizations, their website is their most valuable marketing tool. That's why we approach websites from both a design and a business perspective. We dedicate ample up-front time to learn, plan, and discover. This allows us to make the design and development time more productive, and the end result more impactful.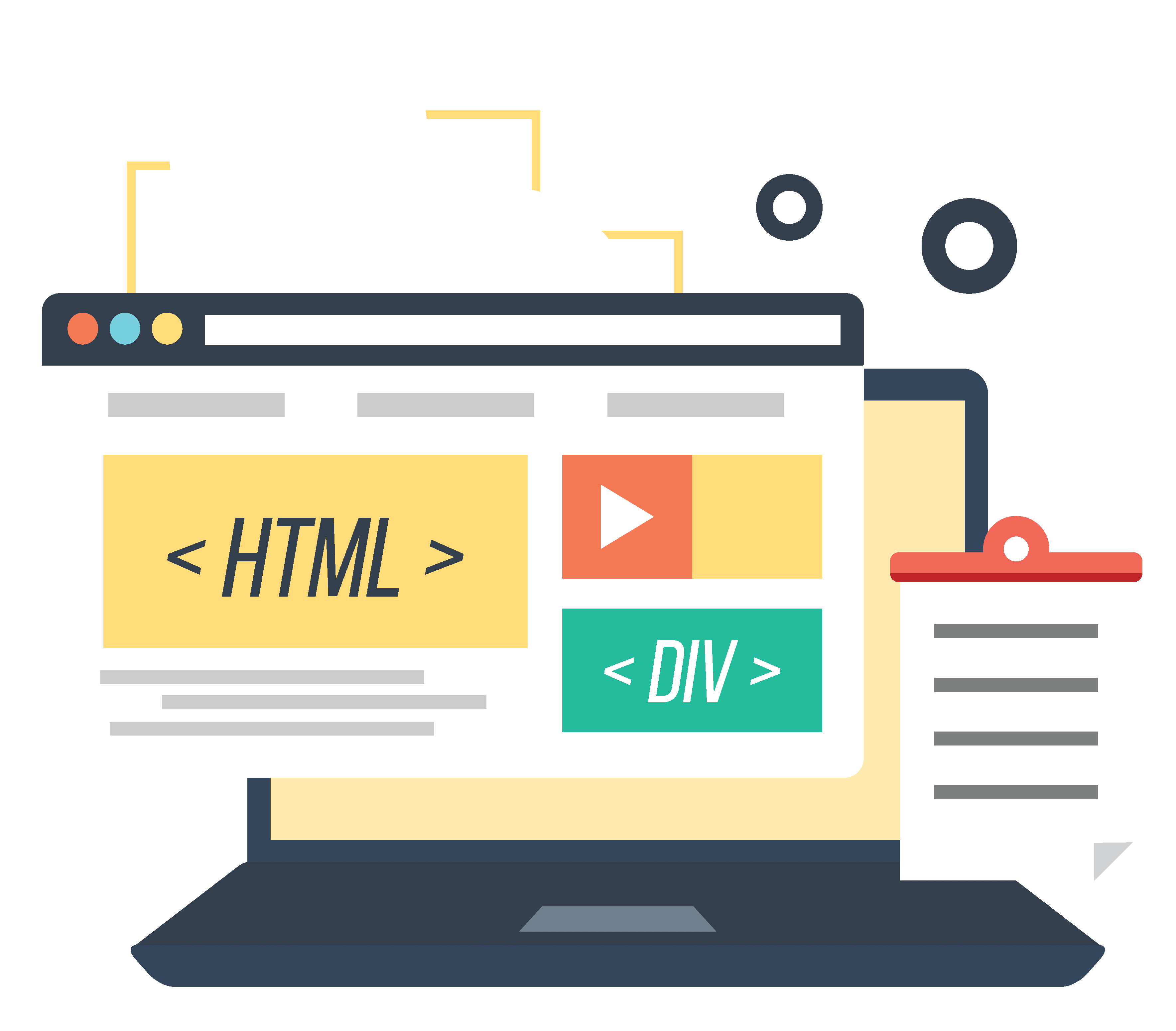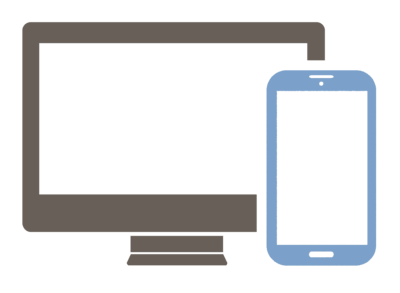 Responsive Design
We focus on responsive design, developing websites from a mobile-first perspective.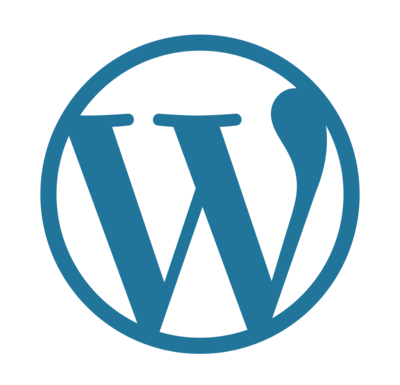 WordPress Custom
We will create your very own custom WordPress theme to give you a unique look with the backing and ease of the world's largest content management system.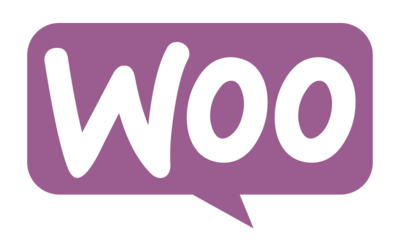 WooCommerce E-Commerce
Need online selling capability? We can create a custom store and payment gateway to fit your needs.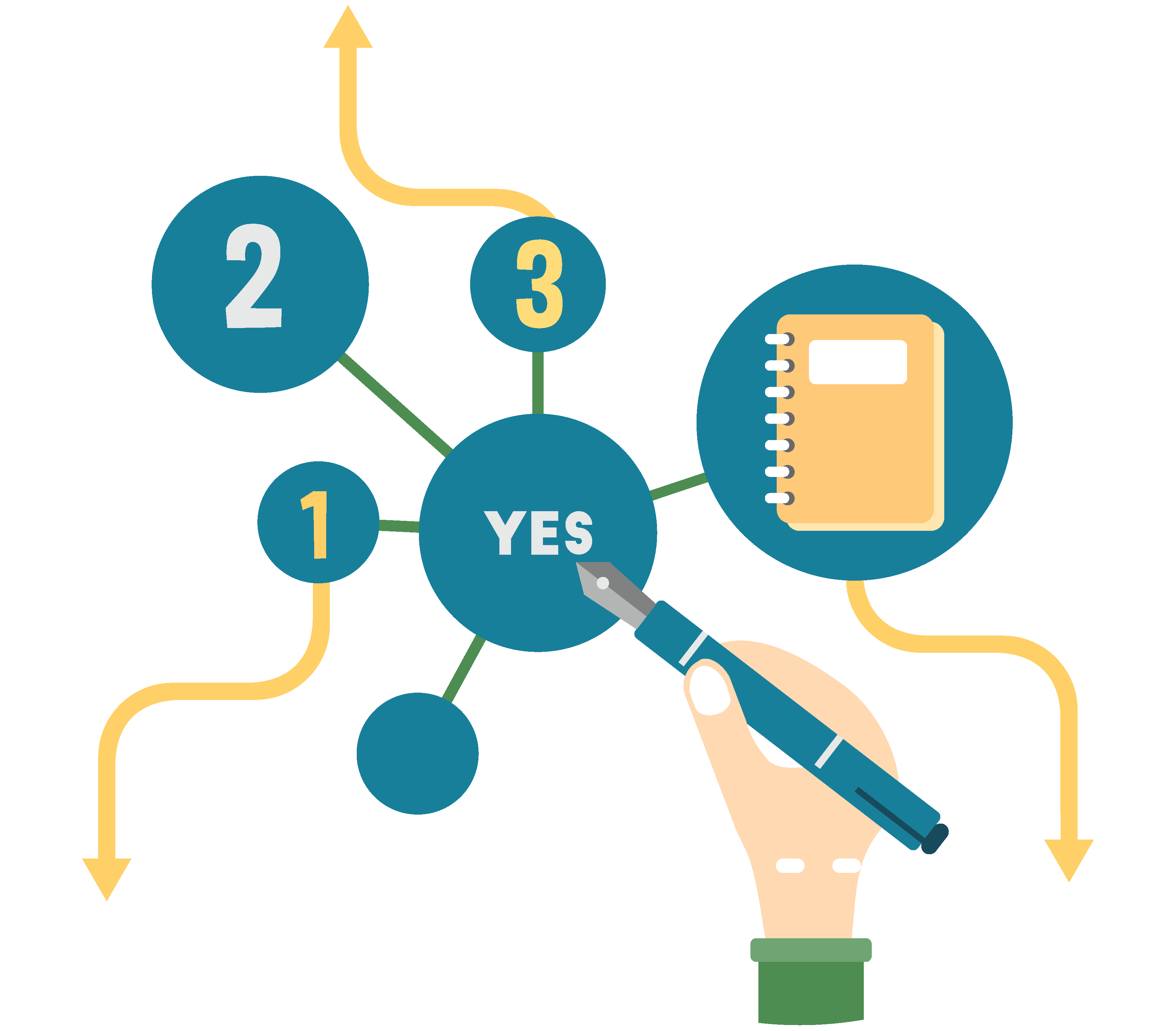 Here is what our process looks like:
Initial consultation and goal-setting
Review of current web presence and recommendations for the most effective, cost-efficient platform
Developing persuasive web content that communicates well while being optimized for better search engine rankings
Complete pre-launch site testing
Support for your website promotion and publicity
Complete web registration and hosting services
Website maintenance and troubleshooting
Examples of work
You've gotten people to your website. Now what?
Getting someone to your website doesn't mean much if the visitor doesn't stick around to interact with you in some meaningful manner.
Read more
Website transparency really does matter
Trust and website transparency involve more than keeping your company out of the negative news headlines. Even small things can make a difference.
Read more