Branding
Highlighting Your Uniqueness
The proper brand positioning will improve your marketing programs, communications messages and the creative platform.
But in the digital age, brand-building can be fraught with pitfalls … blind alleys … and "roads to nowhere."
At Mullin/Ashley, our goal is to deliver brand positioning support that highlights your uniqueness and value to your target customers. And our branding process will bring your uniqueness clearly into focus.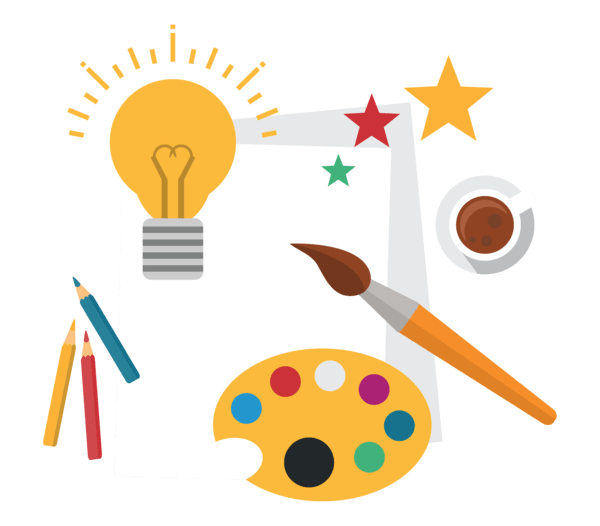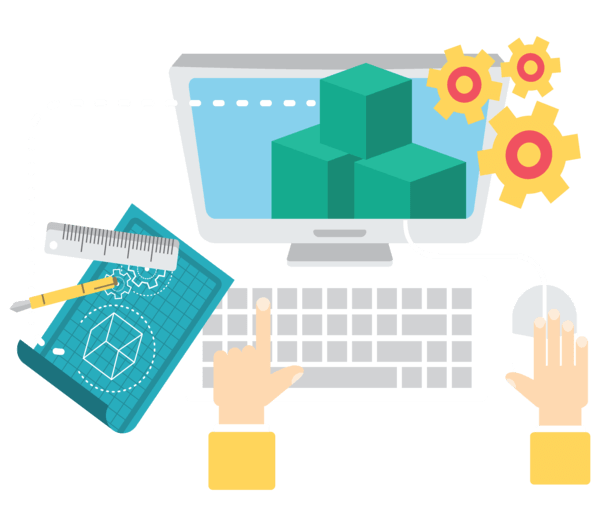 Investigating your competitors' positioning
Investigating customer and prospect views of your company
Discovering your uniqueness from an "inside-out" perspective
Establishing your positioning statement and "unique selling proposition"
Developing your slogan or tagline