Infrastructure Investments video presentation
KRM Development Corporation is on a mission to create top-quality office parks in growth areas across the United States.  One such location is in Central Delaware, in an area with agricultural roots that is rapidly developing.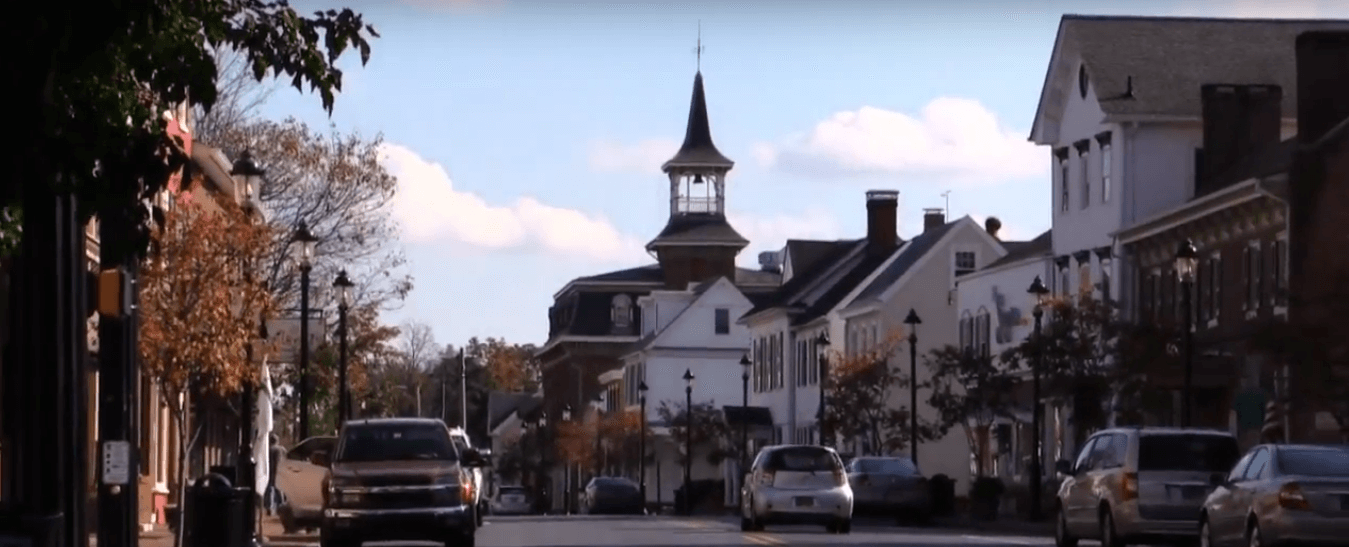 Creation of presentation materials
KRM needed to convince local and state officials to make improvements to infrastructure and roadways in the vicinity of the planned business park. They called on us to help present the case in the most compelling way possible in the form of a video promotion to present to elected officials, government agencies and other interested parties who have the power of the purse-strings.
Making a compelling case
We developed the creative concept, storyboarded the action, and provided onsite art direction for the KRM's in-house video production team. The result: a compelling case for the new office development and the potential for new private-sector jobs and tax revenues, thereby leading to approval of the infrastructure requirements to turn vision into reality.
By melding our creative and art direction with the client's own internal production capabilities, the video project was completed at a very reasonable cost, too.

Similar work