Positioning banking services for the needs of today's consumers
Established in 1899, Queenstown Bank of Maryland has been a mainstay of the Mid-Shore Region for more than a century.  Over the decades the bank has built a reputation as a true friend of the community, providing flexible lending and banking services that fit the needs of consumer and business banking customers, including the regionally important farming and waterman segments.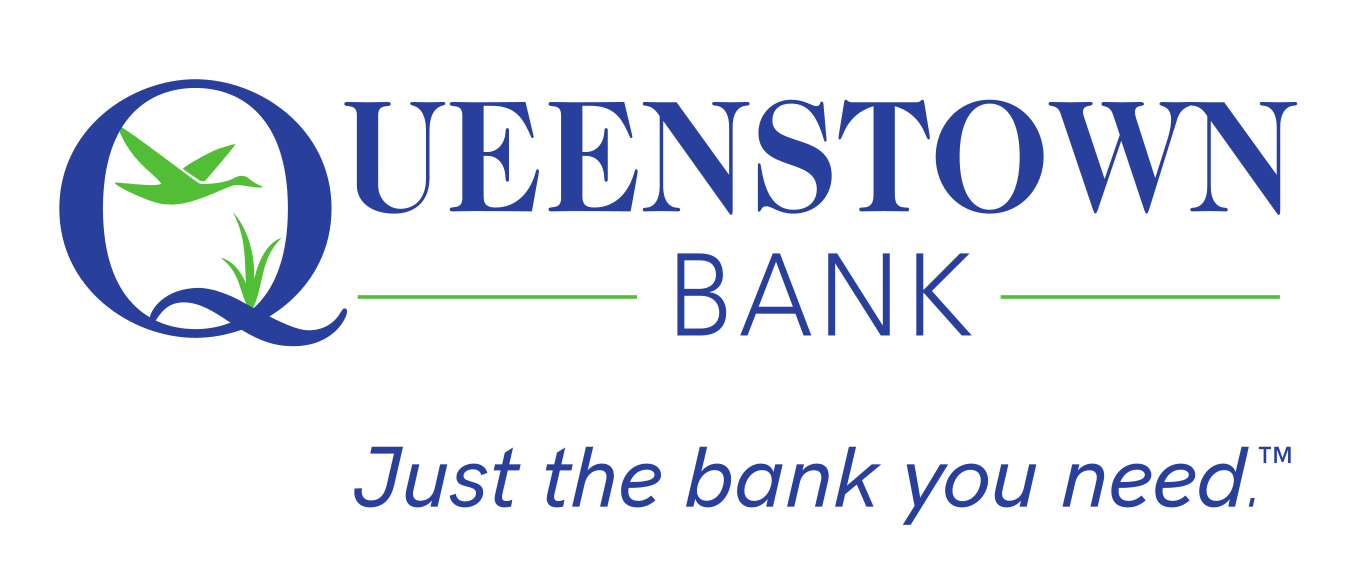 Building on a heritage of commitment
Supporting customers in today's "e-everything" world means much more than just providing traditional banking services.  While Queenstown Bank has always kept up with the latest new financial services delivery methods and technologies, some aspects of its branding didn't fully capture this commitment to today and the future.
Queenstown Bank came to us to help build on the bank's strong existing brand heritage by creating a new visual identity that fully captured the essence of the bank's value to today's customers.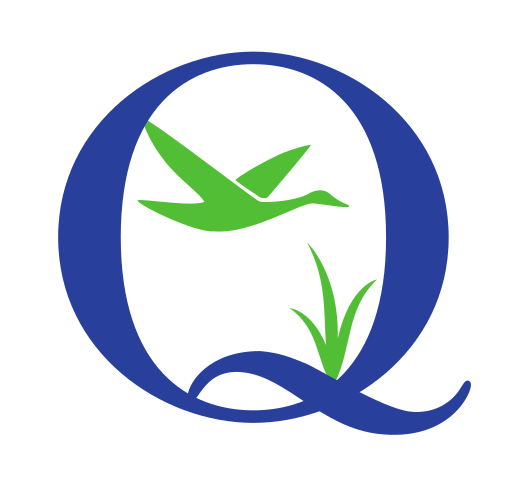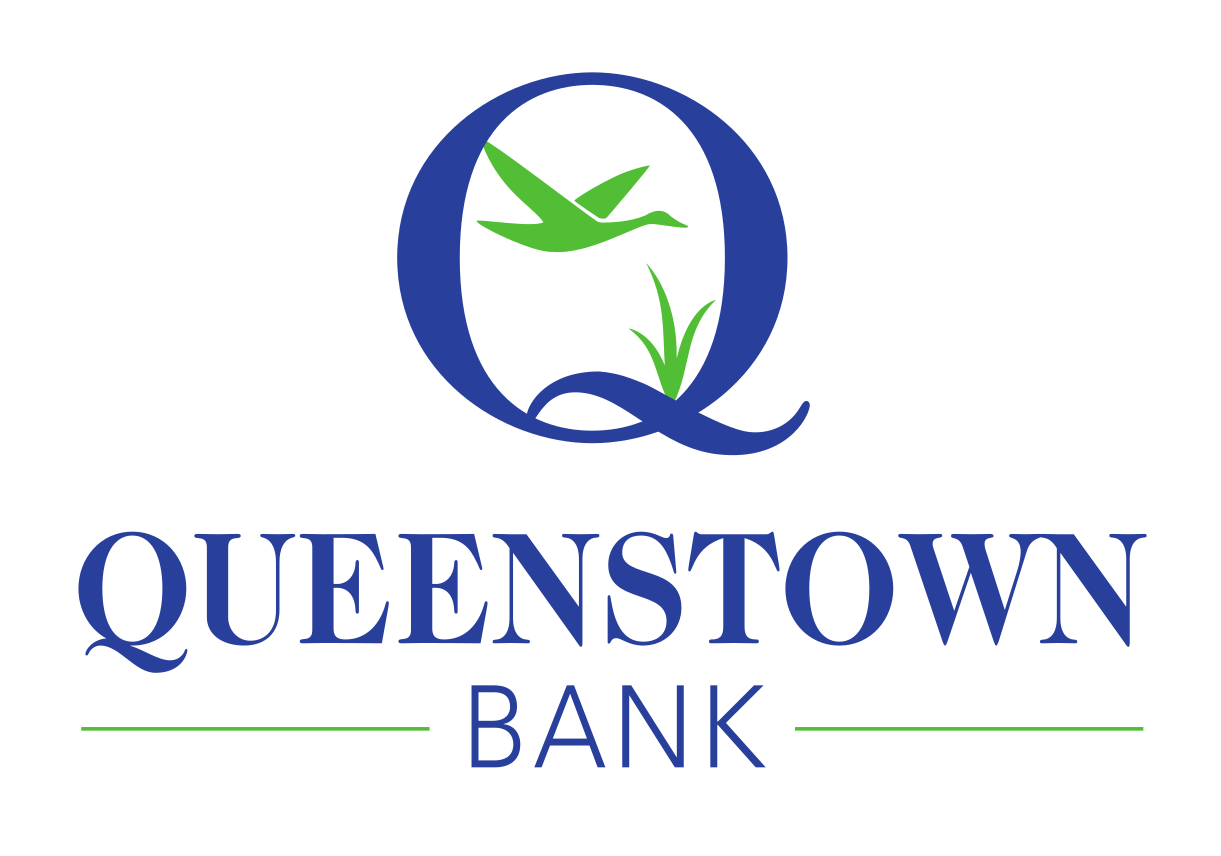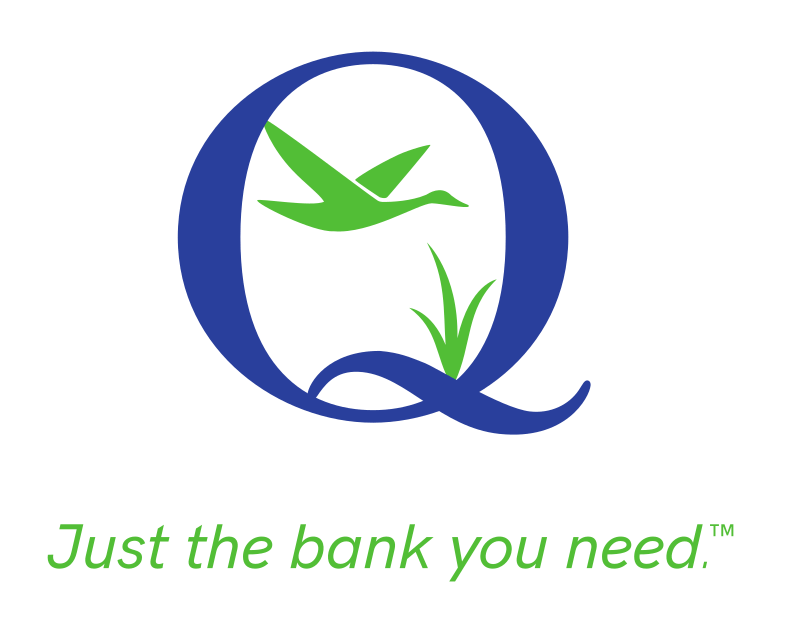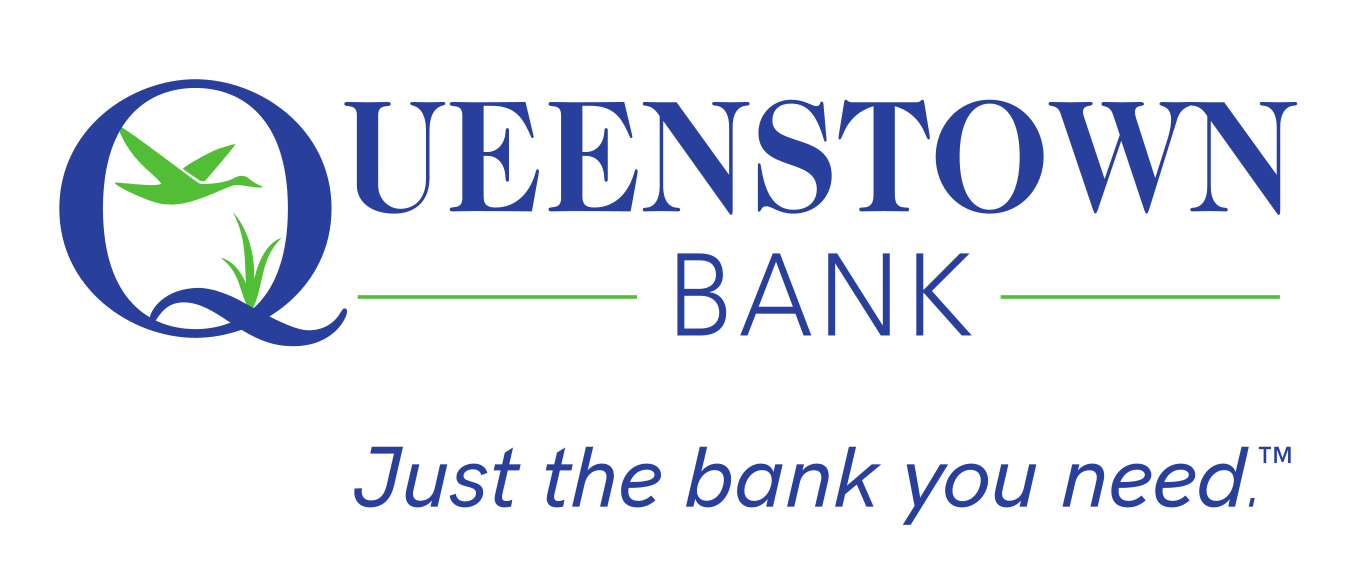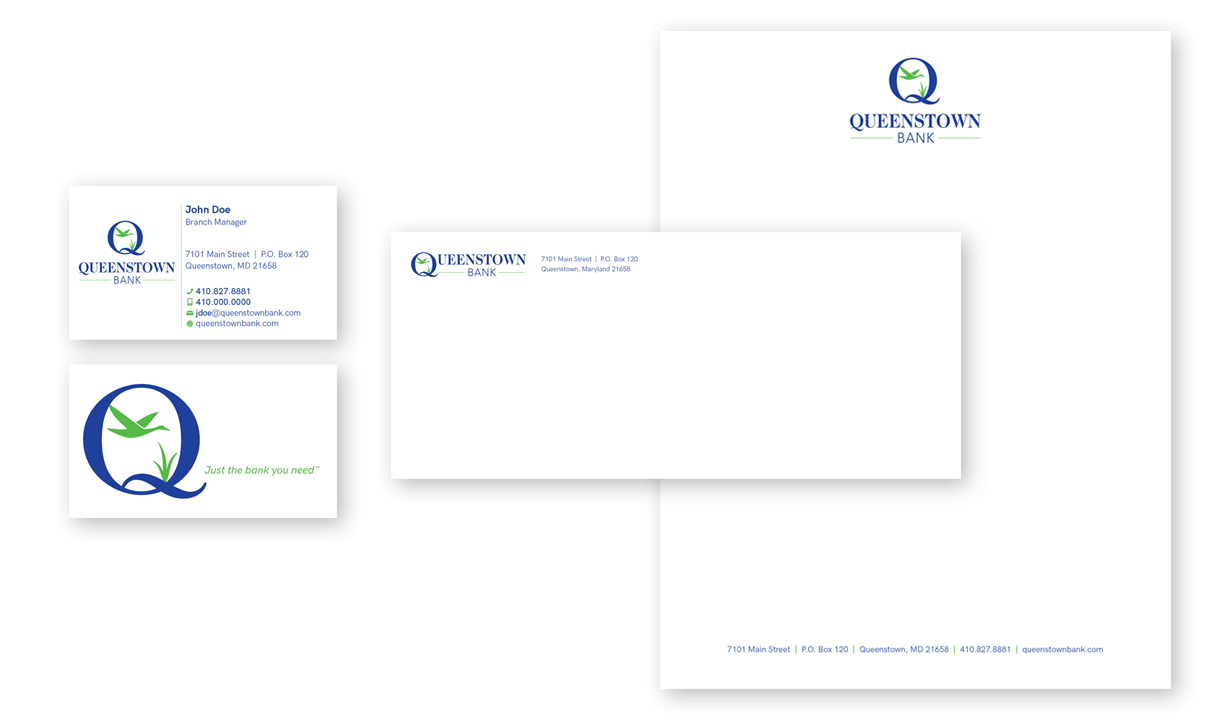 A new, clear vision for today and tomorrow
After meeting with Queenstown Bank key managers who engage with customers every day, we formulated a new brand platform and created a new visual identity for Queenstown Bank.
The new logo incorporates the elements of the Queenstown Bank's "legacy" logo art … but presented in a fresh new way with a balance of classic and contemporary elements.
The positive aspects of the Queenstown Bank brand platform were encapsulated in a new company tagline:  Just the bank you need.™ 
The new tagline reflects the bank's flexibility in providing traditional banking services such as agricultural and marine lending, as well as in delivering services to customers who want to access banking services in nontraditional ways.  The new tagline is also unique in that it hasn't been adopted by other financial institutions.
The new branding was rolled out companywide in 2018, including the bank's website, stationery package, branch building signage, MarComm materials and more.
Similar work