Mullin/Ashley Wins in the 2020 MarCom Awards International Competition for Excellence in Marketing
Chestertown, Md., October 21, 2020 – Mullin/Ashley has been recognized in the 2020 MarCom Awards international competition for marketing communications work created for two manufacturing clients:  Ohio-based Bettcher Industries, Inc. and Georgia-based Cantrell•Gainco Group.
Mullin/Ashley won awards for two marketing initiatives completed for Cantrell•Gainco, a manufacturer of equipment and systems for the meat and poultry processing industry.  A Platinum Award was won for developing the company's new corporate website, www.cantrellgainco.com.  The new website showcases a comprehensive product line that reflects the merger of two companies that came together in 2019 to form a leading American-based entity in the industry.  The new website employs responsive design functionality enabling easy viewing of content on all screen sizes.  The new website is also optimized for high-ranking results based on keyword searching on Google and other search engine platforms.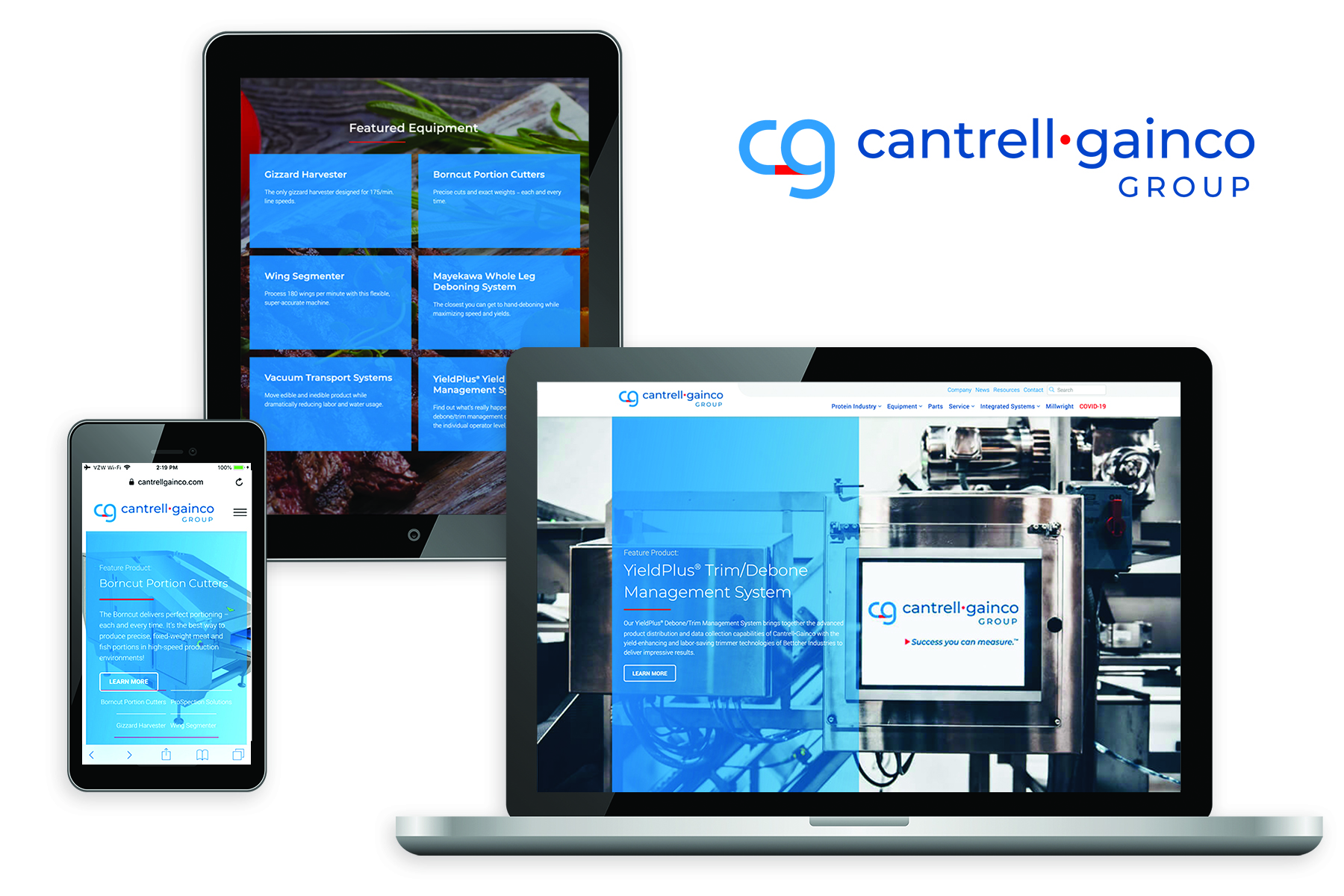 In addition, a Gold Award was won for Cantrell•Gainco for the development of a feature article reporting on the challenges and implications of product contamination in meat and poultry plants, along with presenting effective foreign matter inspection and detection equipment solutions.  Mullin/Ashley researched and wrote the content of the article, as well as produced the finished piece which was published in Meatingplace, the leading meat processing magazine in the United States.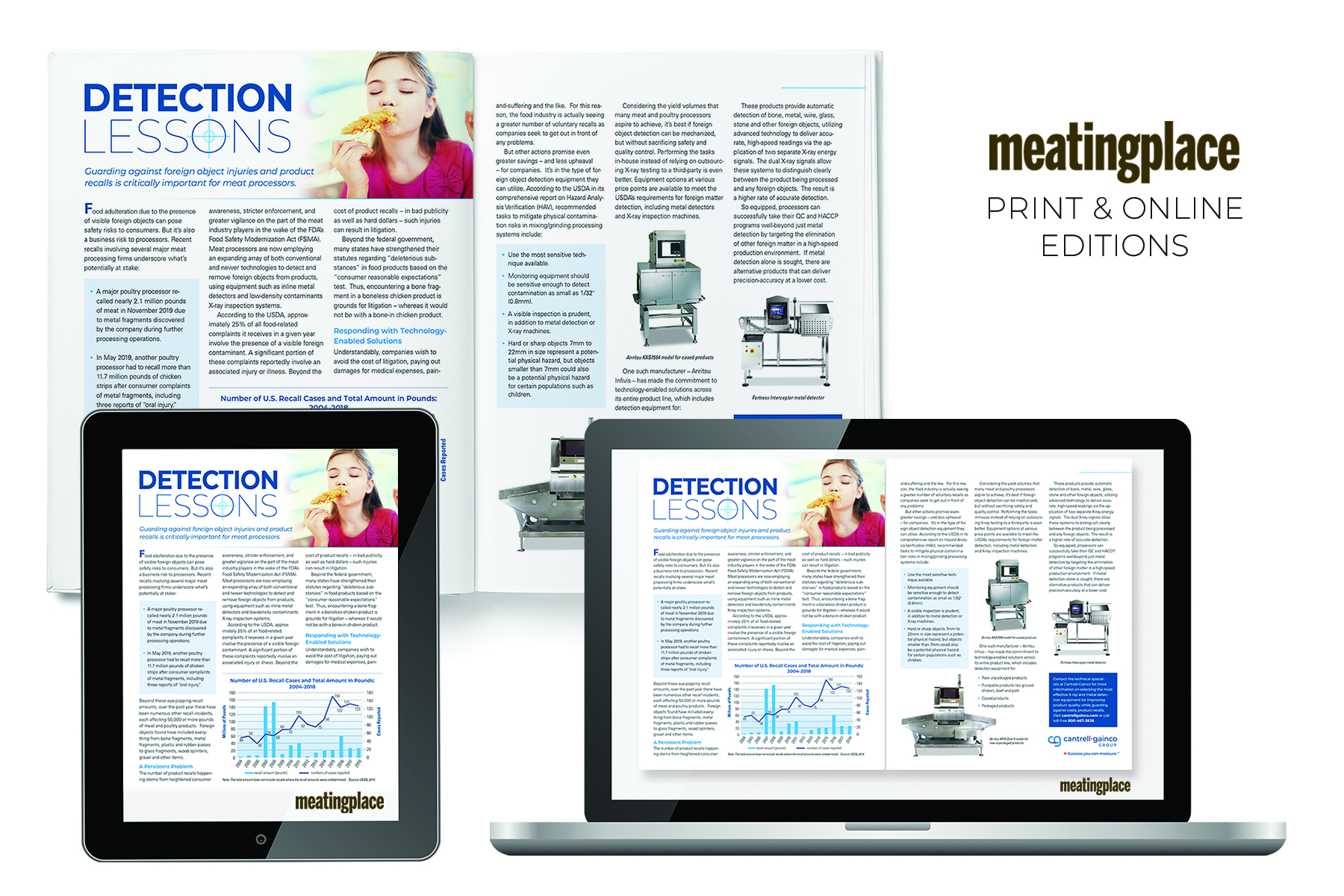 Mullin/Ashley also won a Gold Award for developing a comprehensive set of communications materials for the annual global management meeting held by Bettcher Industries.  Among the items designed and produced for the meeting were a large, heavy-duty multi-page desk planner for each attendee, handout materials, a stress ball premium item for each attendee, plus meeting signage and posters.  Mullin/Ashley also developed the 2020 meeting theme and logo artwork.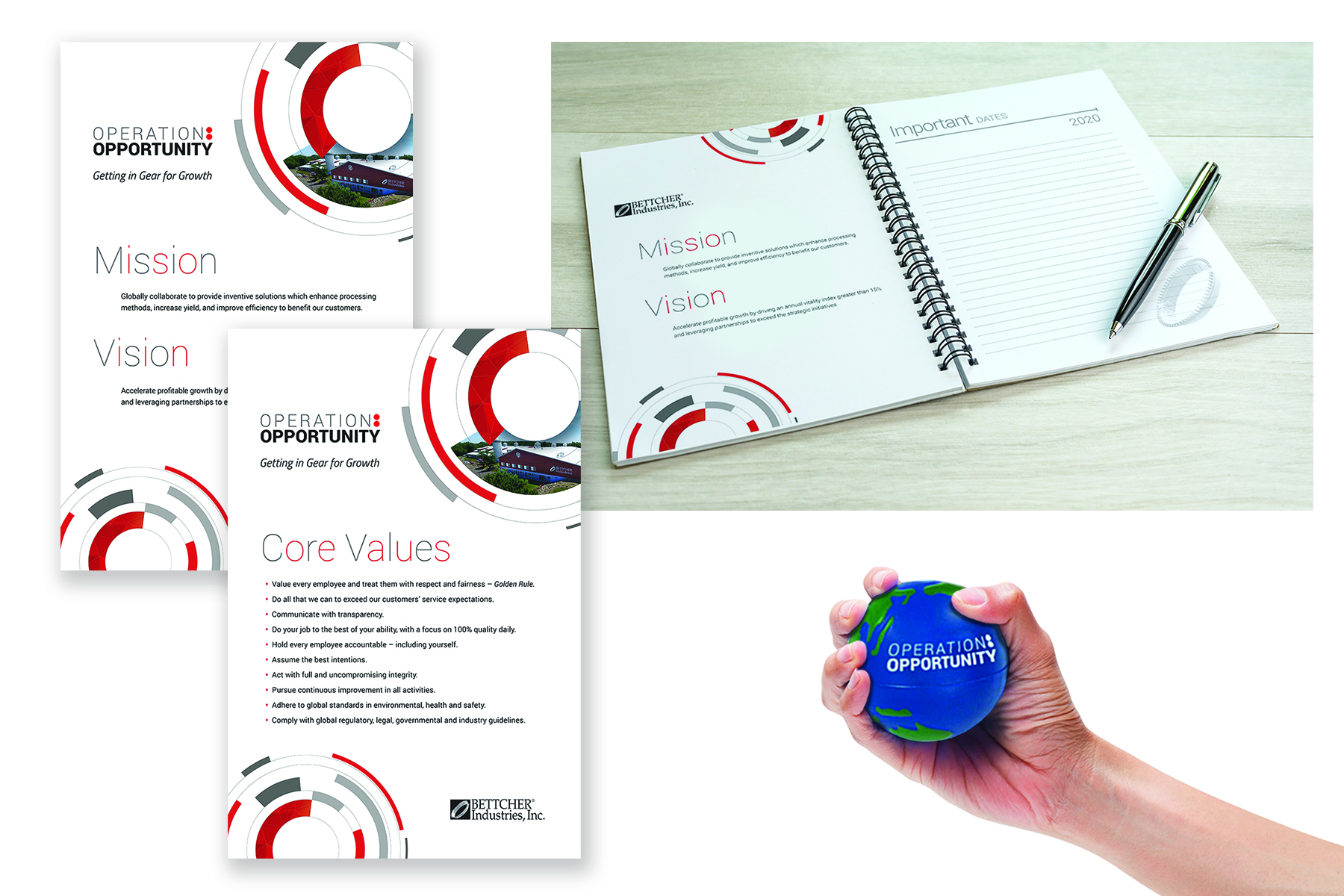 Established in 2004, the MarCom Awards is conducted under the auspices of the Association of Marketing & Communication Professionals (AMCP), and is a major international competition recognizing excellence in marketing communications.  Each entry is judged on criteria including creativity and production quality, as well as on message effectiveness and overall audience appeal.  This year more than 6,000 entries were received from the United States, Canada and other countries.
Speaking about the three awards, Phillip Nones, president and director of client services, said, "Winning in this competition underscores the strong reputation we've built in the field of industrial marketing.  We're pleased that programs we've developed for two key manufacturing clients have been so recognized this year."