Reaching Prospective Customers Where They are through Website Development
Fuchs North America's website has always been attractive and filled with relevant content, including nice photos of prepared food items. It's only natural because Fuchs is a leading maker of seasonings and functional ingredients for some of the world's biggest food brands. But the existing website had been designed at a time when most B2B customers used desktops rather than mobile devices to research potential sources of supply. That's all different now.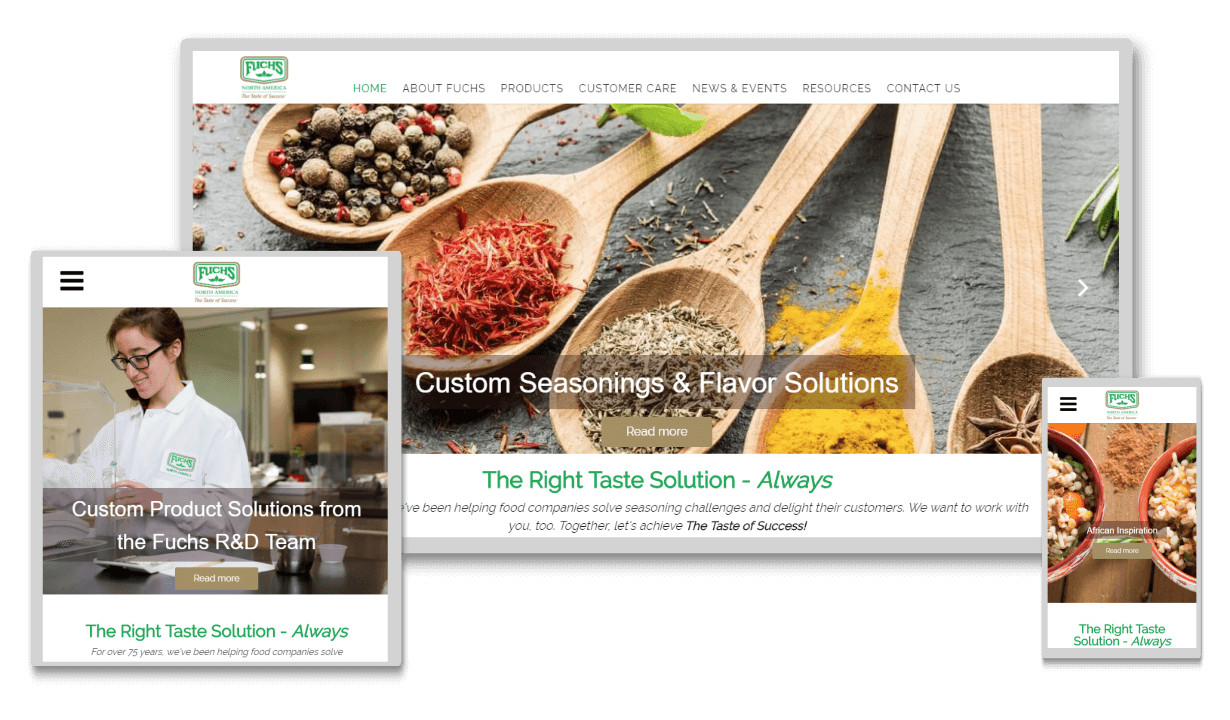 Focused on Content and Ease of Communication
In designing Fuchs' new web presence, our goal was to ensure a great browsing experience for visitors while continuing to emphasize the company's ability to work closely with customers to develop custom seasoning blends and flavors used in snack foods, prepared entrees, sauces and other products.
Fuchs also analyzes consumer taste trends and provides those insights to its customers. These kinds of capabilities are just as important as showcasing the company's products and services — and that's just what the new Fuchs website accomplishes, with significant new informational content including a new, highly active "blog zone."

Putting the Power In Their Hands
We put Fuchs in the driver's seat by incorporating a user-friendly content management system. We trained Fuchs' marketing staff members on how to easily perform their own web updates, improving their cost efficiencies.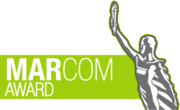 Similar work