The right path to good health
For a quarter century, Atlantic General Hospital has been serving the residents of Ocean City and surrounding communities in Maryland and Southern Delaware.
In keeping with a new vision for healthcare in today's environment, AGH is fostering healthy lifestyles and preventive health, not just providing hospitalization and outpatient medical treatment.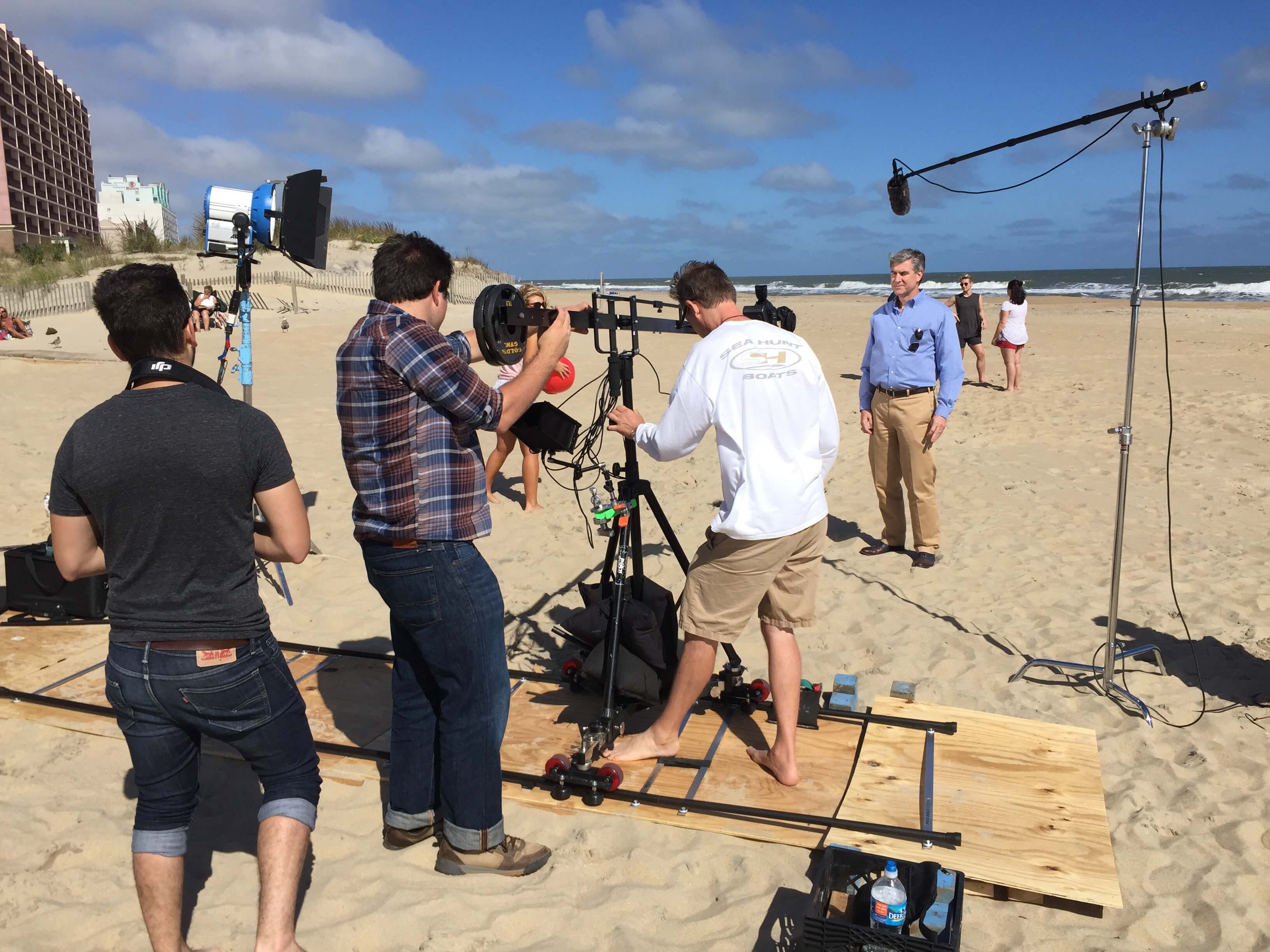 Commitment to the community
As part of Atlantic General Hospital's community commitment, it is focusing its efforts on providing not just acute care but also preventive care that helps people lead healthier lives and reduce their need for hospitalization. At the same time, AGH emphasizes that for most medical procedures, there is no need for patients to travel outside the local community or the region for services.
A new set of Three 60-sec. TV commercials were created, featuring AGH's CEO as well as locally-shot footage, that underscores the hospital's commitment to local patients and the local community.
AGH care.givers TV spots
One spot focuses on the various "centers of excellence" run by AGH covering numerous health specialties. Another focuses on AGH's caring staff and the ways they volunteer in the community to improve lives. The third TV spot showcases awards and recognition the hospital has achieved from the healthcare industry, giving credence to the claim of delivering superior health care services despite the hospital's smaller size (just over 60 beds).
Similar work