Expanding healthcare for the community
Atlantic General Hospital serves the Greater Ocean City, MD area, including communities in Maryland and Southern Delaware.
Robust population growth in the region spurred by its attractiveness as a vacation and retirement destination called for the expansion of hospital facilities.
The Atlantic General Campaign for the Future was launched to raise $10 million towards a total investment of $35 million committed to the hospital expansion.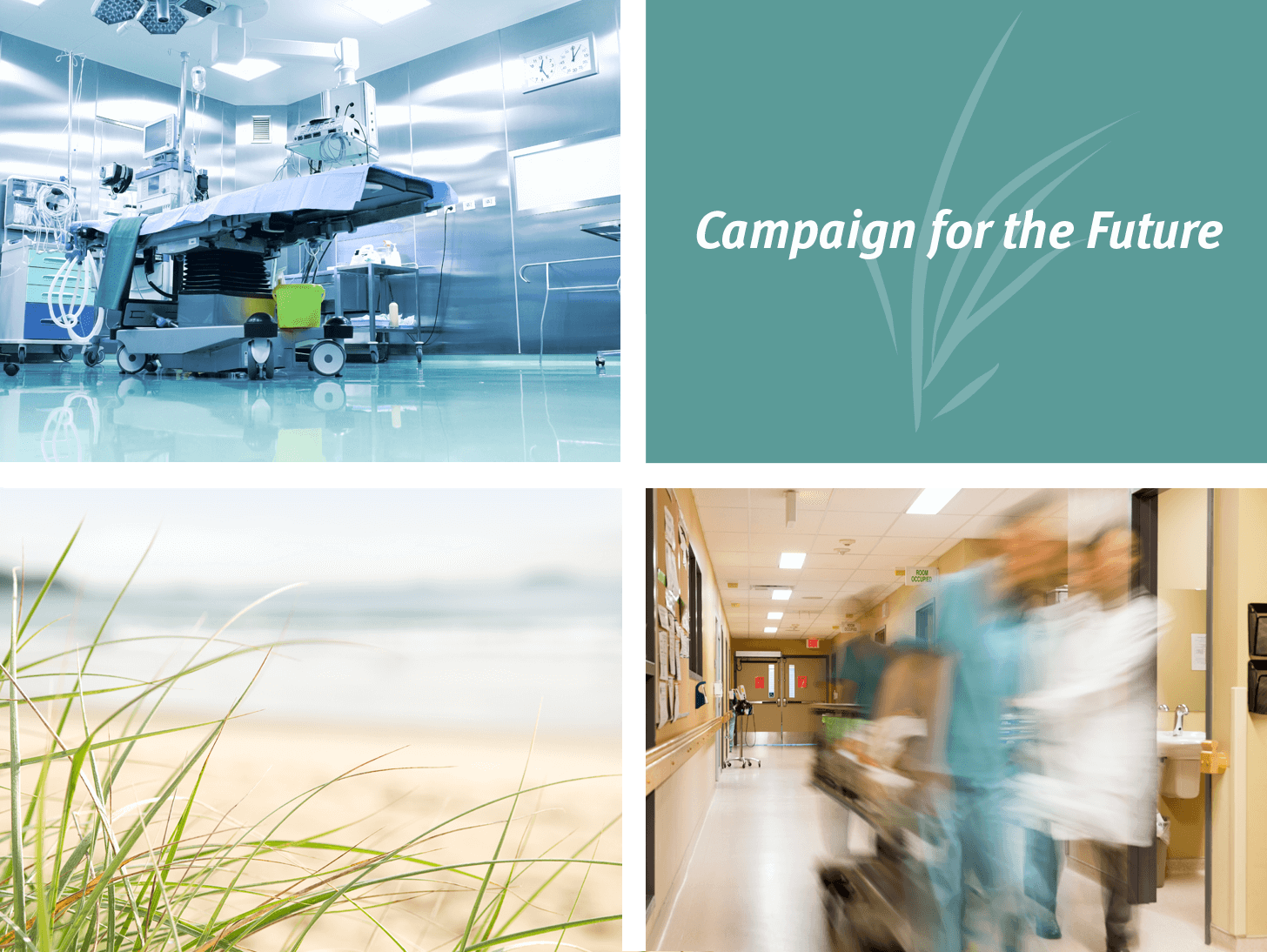 Making the case for hospital expansion
The $10 million fundraising goal was an aggressive one for the Ocean City region.
We worked with Atlantic General Hospital to develop a case statement book that explained the need for the expansion and outlined the objectives of the initiative.
The 24-page wire-bound book specified five key projects – among them a new regional cancer care center – along with fundraising goals and naming opportunities for each.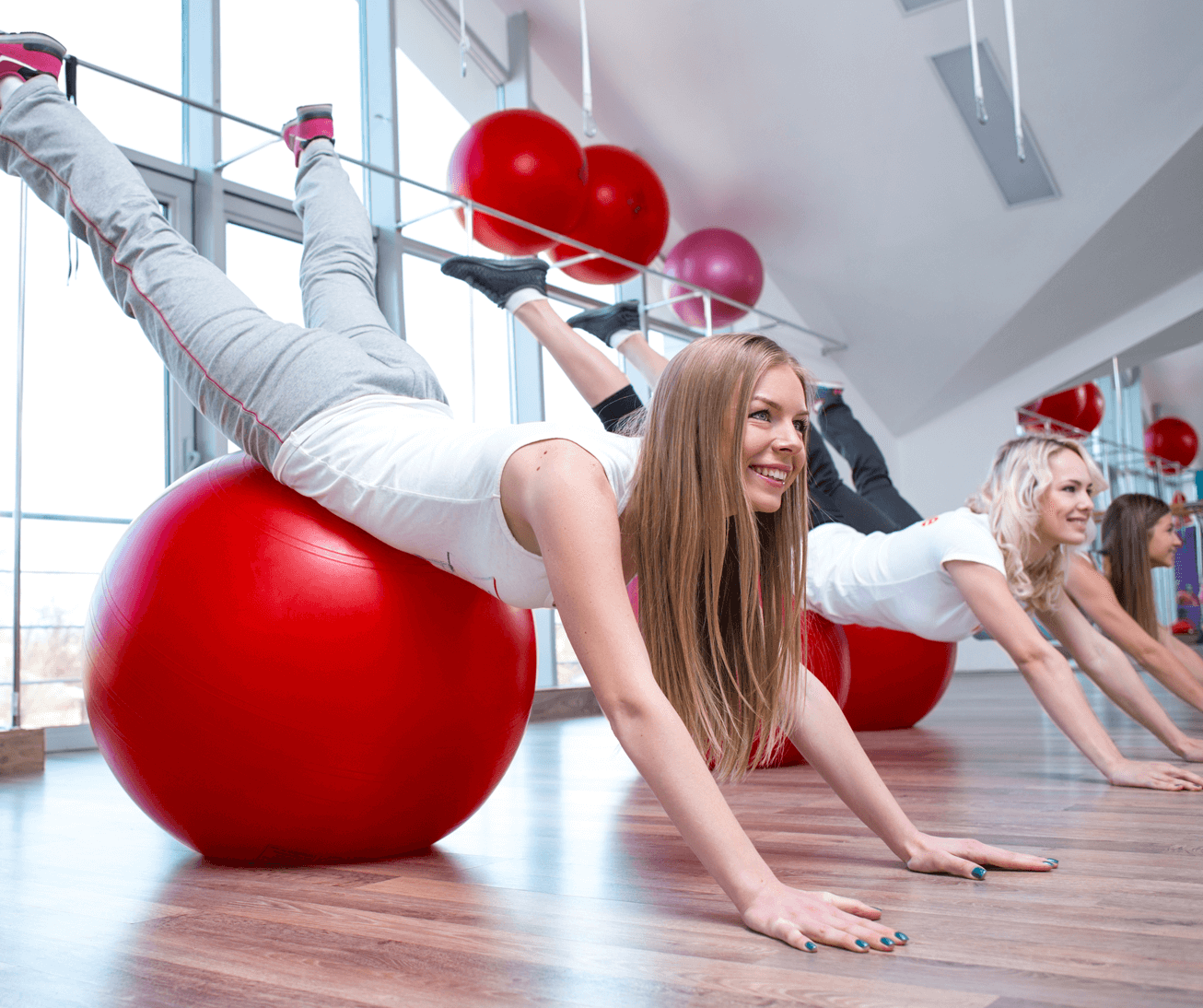 Mission Accomplished
Lavishly illustrated, the case statement book became the major marketing piece used in one-on-one meetings with community leaders and prospective donors.
Two-thirds of the $10 million fundraising goal was met within 18 months, and the campaign is on track for 100% success.
Similar work